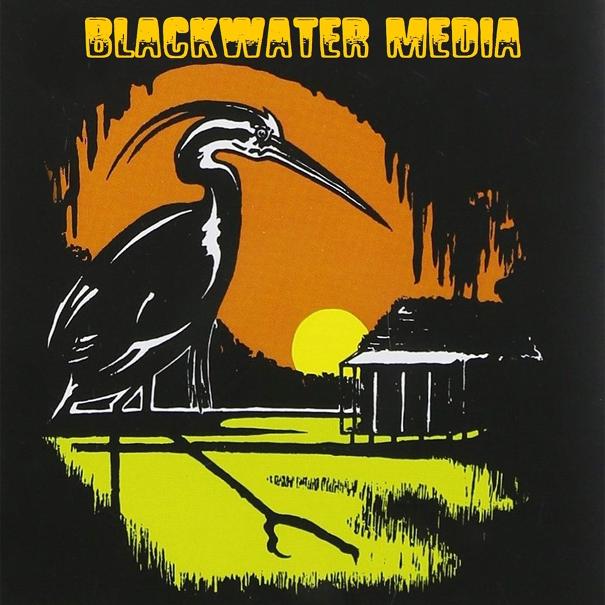 Blackwater Media is an entertainment organization that has established itself as one of the leading repositories of the best paranormal, horror and supernatural story narration (radio, podcast) content available.
Here, the listener may begin their journey into a dimension of mystery, suspense, adventure-- and abject terror. Blackwater Media gives the audience the rare opportunity to be totally engaged in the deep forests of the human imagination which itself is spawned by the even deeper elements of the human experience.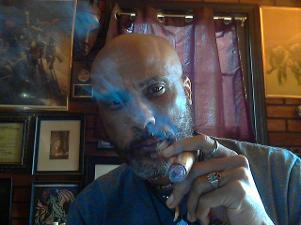 Blackwater Media was established in 2016 by Dr. William Lester, who after years of radio, film and music experience, set out on his own and embarked on a mad odyssey which led to THIS! Today, the Blackwater Media programming lineup includes The Shadowland Radio Show, The Nightfall Radio Show, The Historian's Almanac, and Darkfall. To be sure, there is more here to enjoy so you're invited to explore, discover and enjoy.